« Doux Vinaigre »
(Sweet Vinegar)
Find out how our vinegars stand out and help support research and development of a new medical device.
CEO François-Olivier Mc Duff, CMO Vincent Blouin and CSO Heidi Larkin in a french interview with Karine Tremblay from La Tribune.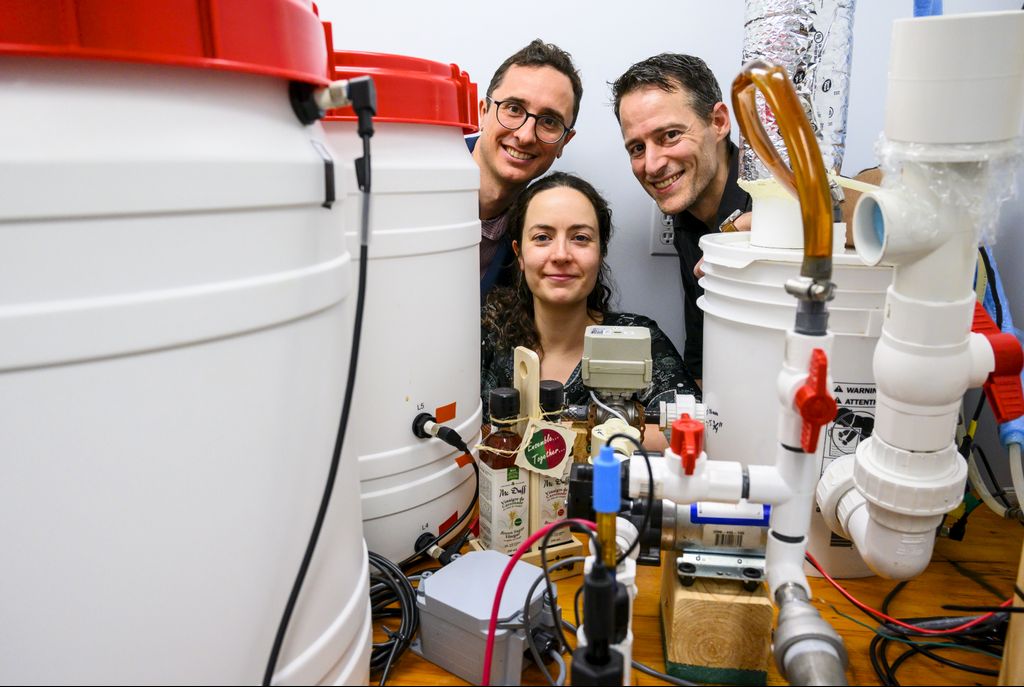 Raspberry Scientific Inc. at the Technology Chronicle
How R&D in medical device and vinegar production fit together at Raspberry Scientific Inc.
CEO François-Olivier Mc Duff and CMO Vincent Blouin in a french interview at NousTV Magog (Cogeco).